Happy father's day to the man behind the scenes, my backbone.
June 21, 2019
Posted by:

Joseph Noujaim

Category:

News & Stories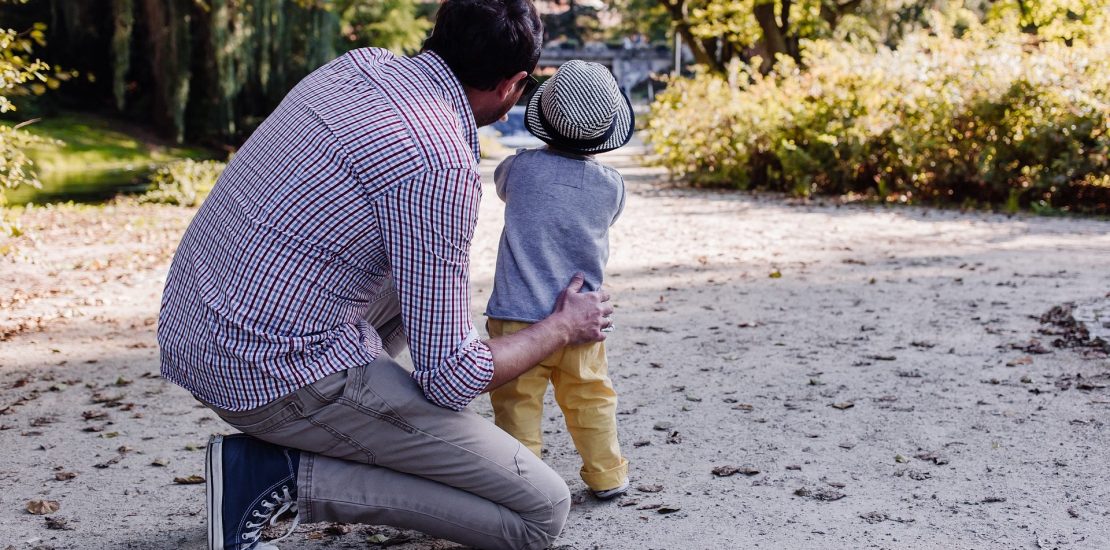 HAPPY FATHER'S DAY TO ALL DADS OUT THERE..
My father gave me the greatest gift anyone could give another person, he believed in me!
Anyone can father a child, but being a dad takes a lifetime. Fathers play a role in every child's life that cannot be filled by others. This role can have a large impact on a child and help shape him or her into the person they become.
Fathers not only influence who we are inside, but how we have relationships with people as we grow. The way a father treats his child will influence what he or she looks for in other people. Friends, lovers, and spouses will all be chosen based on how the child perceived the meaning of the relationship with his or her father. The patterns a father sets in the relationships with his children will dictate how his children relate with other people.
Unlike girls, who model their relationships with others based on their father's character, boys model themselves after their father's character. Boys will seek approval from their fathers from a very young age. As human beings, we grow up by imitating the behavior of those around us; that's how we learn to function in the world. If a father is caring and treats people with respect, the young boy will grow up much the same.
So today, don't forget to tell your dad you love him, and thanks for being there!
Father, you made my world a better place and, through the coming years, I'll keep these precious memories as cherished souvenirs. I dedicate this song for you.
You raise me up, so I can stand on mountains; you raise me up, to walk on stormy seas; I am strong, when I am on your shoulders; you raise me up, to more than I can be.