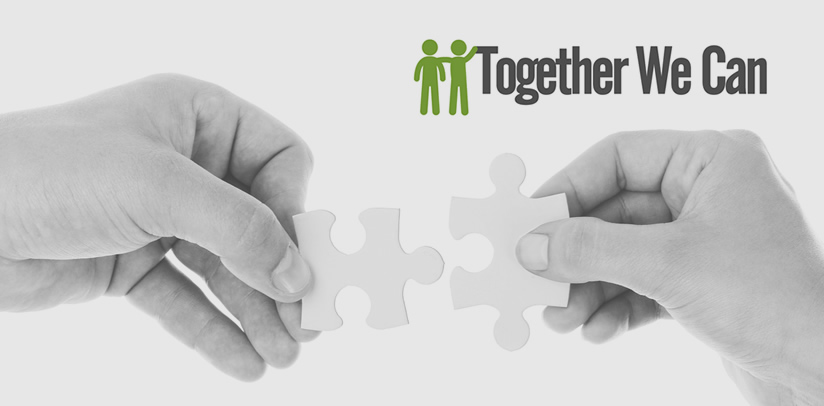 Never get tired of doing little things for others, sometimes those little things occupy the biggest part of their hearts!
We are a group of people who believe in the power of change by sharing our passion and energy to improve the lives of others. #togetherwecan #hopeinmotion
Together We Can:
° Commit to helping others.
° Dedicate time by helping other members of our community to give more and better.
° Work hard on the change we believe we can create.
° Apply energy and enthusiasm to support and build our community.
Please note that we do not accept money donations. Thank you.
Want to be part of the team?