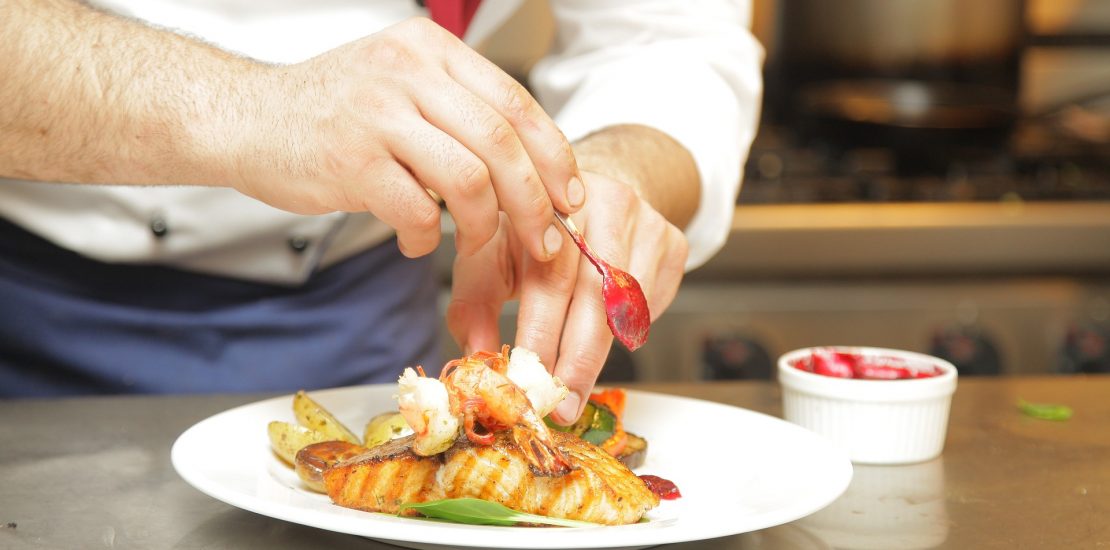 Your Table | Your Chef
Chef at home is your answer to providing you with great tasting, healthful, affordable meals. Impress your friends at the commodity of your home with your choice of a customized menu to fulfill your taste buds.
The preparation time can last a few hours depending on the type of menu selected. A traditional meal consists of an appetizer, first and second courses, side dishes and dessert.
Enjoy "The Whole World" at your table.
Chef at home services include:
Fresh quality ingredients
No need for grocery shopping
Easy to prepare meals
Easy clean up of kitchen
Extra time with your family and friends
Dining at home when you want
Affordable meal solution
Customized menus
Healthy meals
Selection and variety
Don't forget to follow me on Instagram.