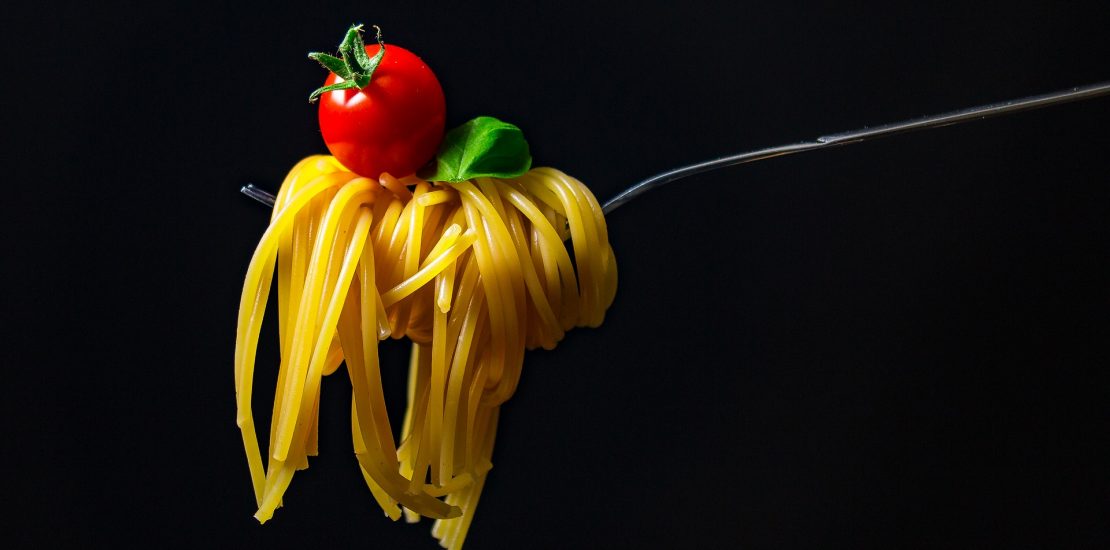 Menu & Recipe Creation
Bringing "Taste of Heaven" to the table.
We have created several menus and unique recipes, understanding that menu creation is a balancing act where items must be at once craveable, driving guest loyalty, and profitable. Bringing cuisines from Latin America to Europe, we can accommodate each recipe with your own exclusive restaurant's signature.
Whether your want us to recreate an existing menu or to create a new menu for your restaurant, we can assure you the "Taste of Heaven" in every bite having satisfied customers returning for more.
Menu and recipe creation services include:
Menu Research & Development
Recipe Documentation
Vendor selection
Raw material recommendations
Menu design and printing
Menu costs and pricing
Plateware selection
Glassware selection
Take-out packaging design and elaboration