Christmas is around the corner and it's time to prepare for this special occasion! Due to the difficult situation we are going through, I have prepared several options of payments that can satisfy every need!
Please contact me for more information about how we can make this season full of Christmas spirit and affordable at the same time!
Check out the options available below. If you have a different menu in mind, please be sure to contact me so I can hear you out.
Please note that new dishes will be added soon.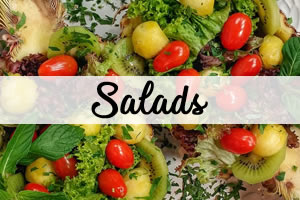 Chef's Salad
Pasta Tuna Salad
Caesar Salad
Crab Salad
Rocca Parmesan Salad
Green Salad
Tabouleh
Fattoush
and a lot more…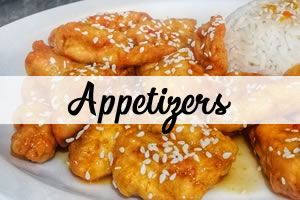 Vegetable Antipasto
Mini Salty Pastry
Hommus Dip
Eggplant Dip
Mini Burgers
Mini Sandwiches
Garlic Shrimps
Mini Quiches
and a lot more…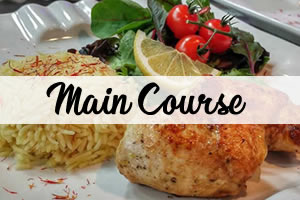 French Chicken & Mushroom
Pesto Chicken with White Rice
Beef Filet with Mushroom Sauce
Beef Rosto
Beef or Chicken Stroganoff
Beef or Chicken Lasagna
Pasta Aglio e Olio with Chicken
Chinese Rice
Chinese Noodles
and a lot more…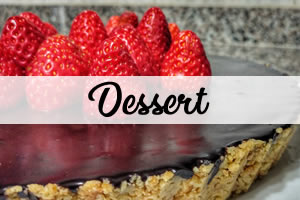 Strawberry Tart
Fruit Tart
Chocolate Tart
Cinnamon Rolls
Bundt Cake
Crêpes Mille Feuille
Turmeric Cake
Asmaliyye
Knefe
and a lot more…